In China Process is Everything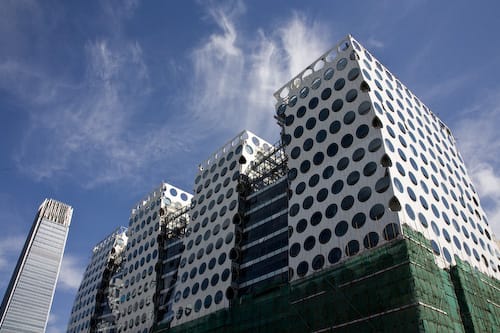 China is open for business – and not just for giant multinationals. For a long time government red tape bogged everything down, particularly for foreigners trying to enter the market. According to longtime Beijing hand Jimmy Hexter from McKinsey, however,  only the banking and insurance industries remain restrictive now.
And despite their number of staff and local savvy, Chinese companies still struggle to compete effectively against firms from abroad. Your processes –  essentially trust and quality – are everything for competing in China. And the same is true for competing against Chinese companies, especially as successful new Chinese giants move beyond their domestic success through expansion, mergers and acquisitions.

One recent example tossed out by Hexter is that there are 600,000 Chinese insurance agents compared with 17,000 U.S. insurance agents.  Looking at the numbers you would think China has a bigger growth market, but per worker the U.S. agents are more productive in gaining business.
But Chinese leaders are closing ground quickly. Contrary to popular opinion, China's net manufacturing capability has not grown substantially over the past five years.  Instead, their productivity has increased 10-12%. Such highspeed catch-up means foreign companies need to move fast before Chinese competitors close the quality gap and corner their industry.
Both an advantage and a handicap, China essentially has no entrepreneurial history – no Rockefeller, Ford, or Carnegie. They are starting from scratch, since no company has been around longer than a few years. So they don't have best practices or experienced managers to oversee their process.
Knowing your audience is key to communicating your value-added process, especially for Chinese consumers who only know a select group of Western brands. So how well do you know your customers in China? If you don't know them as well as your customers in North America or Europe, it's time to play some serious catchup.