8 Emerging Startups from Japan 2017
On May 24, 2017, eight emerging Japanese startups gathered at DESIGN for Innovation 2017 in Tokyo to pitch their business ideas to an audience of 270 designers, business executives, potential investors and fellow entrepreneurs. In its second year, DESIGN for Innovation is a conference organized by btrax. The main portion of the conference included featured guest speakers from companies such as IDEO, Frog Design, and Pivotal Labs.
Of the startups that pitched, 2 were selected as finalists to go on to compete at the prestigious RISE Conference in Hong Kong this July as part of Runway to RISE. RISE is a tech conference produced by the team behind Web Summit, attended companies, startups, investors, and by major global media alike.
The startups featured at DESIGN for Innovation 2017 represent some best emerging startup talent from diverse industries in Japan. Who were they? Here's an introduction to the final 8.
Laboratik is an analytics service for team engagement. The tool can analyze the level of engagement between team members and help improve teamwork through its insight to create a stronger company culture.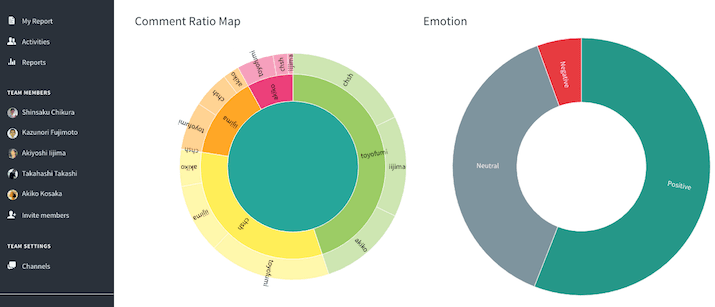 fibot is a fintech service for SMBs. They provide something called "Finnsight," which allows small business owners to view their financial data through infographics and data visualization, making the information easy to digest.
DigiOn's product, CurioSound, is music software that allows the user to create and stream high quality versions of the music they listen to. The "upgraded" versions of the songs can be saved as files to import onto portable devices as well.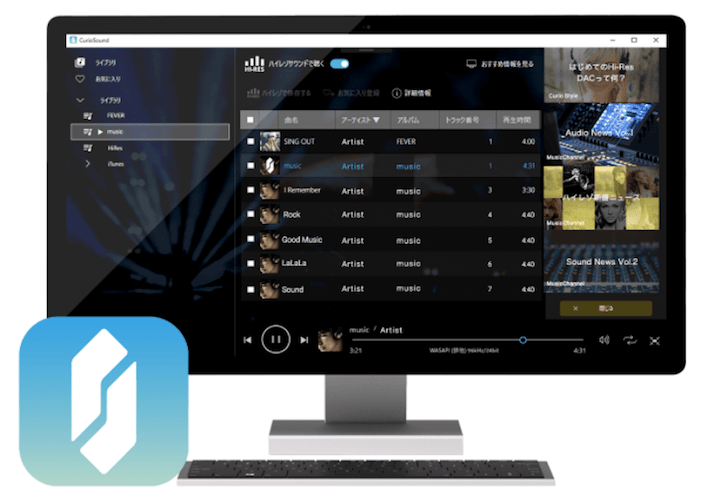 Motify is an application to help managers better train new employees. The user can track the training progress between the manager and the new employee and help improve the training process to allow the new employee to learn the best way possible.
5. ToonLinks
ToonLinks is a social media networking application where users can uploads images and videos. Due to the rise of branded content and paid influencers on many social media applications today, ToonLinks aims for their content to be more organic and transparent.
LiveRidge's new product, LiveAir, is an IoT device with GPS functions for seniors who have dementia. If they were to suddenly walk outside and lose their way, the device will allow them to be found and the appropriate support to be provided. In addition, LiveAir also tracks steps and distances walked, thus can also be used as a health tracking device.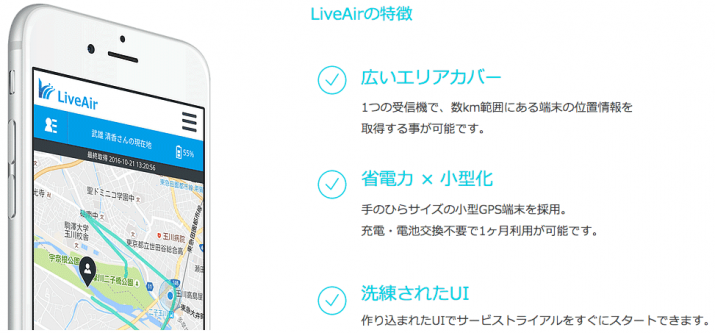 7. deBit
deBit is a service that enables Bitcoin to be used around the world. A Bitcoin "wallet" of sorts, deBit allows users to find shops that will accept Bitcoin, and helps users discover places where they can exchange Bitcoin for cash at the best possible rate. In addition, deBit allows users to transfer 6 currencies to and from Bitcoin: Euros, Pounds, American Dollars, Hong Kong Dollars, and Japanese Yen.
Qurate is a next-generation online publishing platform specialized in social media and owned media. As an all-in-one service that supports the content marketing efforts of companies, Qurate has the ability to post simultaneously on multiple platforms, as well as provide social listening and media management tools.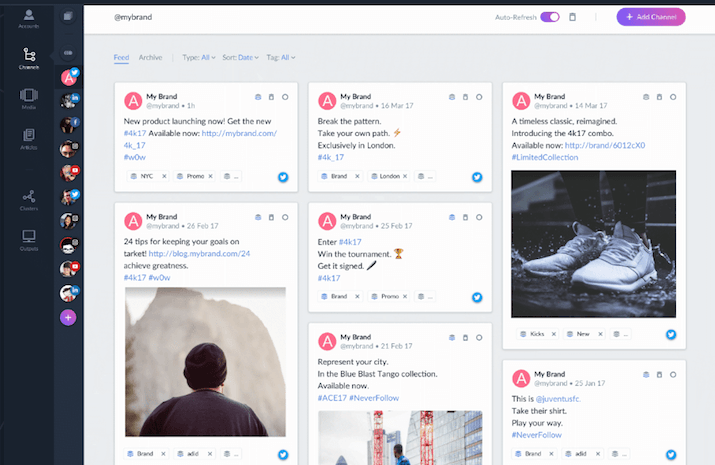 Finalists
After a tense pitch competition in Tokyo, the two finalists selected by a panel of judges are music platform DigiOn and content management platform Qurate.
Interested in seeing other rising startups in Asia? Tickets for RISE are on sale now. btrax CEO Brandon Hill will also be speaking at the conference.